Peter Waters & Jeff Stanton made their annual journey to the Dayton Hamvention in the USA last week, on the look out for the new products that would be hitting the UK shores in the coming months. Here are the first pictures of what they found…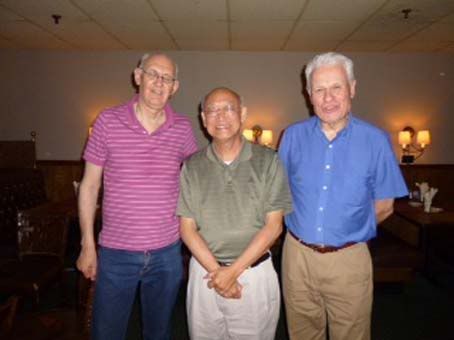 Peter and Jeff met up with our old friend Martin Jue (centre) of MFJ to see what products he had in the pipeline.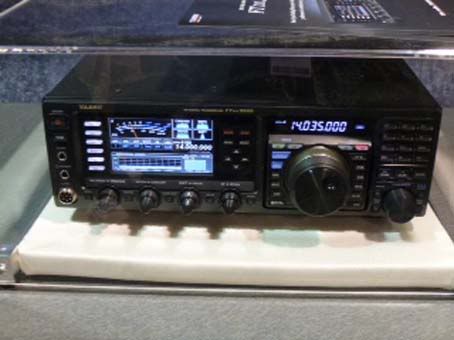 Yaesu unveiled their new 100W 160-6m high spec transceiver, the FT-DX3000…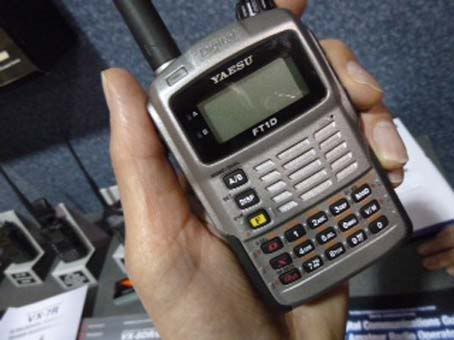 …along with their new digital handheld the FT-1D, exciting times at Yaesu!
Finally….FlexRadio unveiled their much anticipated new FLEX-6000 Signature Series, the FLEX-6500 & FLEX-6700 transceivers and FLEX-6700R receiver. Pictured here is Jeff with the guys from FlexRadio. You can register your interest & download the official flexradio leaflet here.
Keep an eye on www.wsplc.com for news of these & other exciting new products in the coming months.