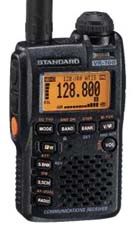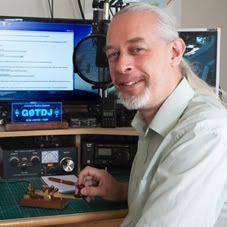 Steve Smith, G0TDJ (pictured above), was the lucky winner of a Yaesu VR-160 handheld receiver today when his ticket was drawn from the hat in our raffle to raise money for Little Havens Hospice. Steve, an enthusiastic ham from Kent, saw the draw take place on twitter and said "Many Thanks, and I hope it raised lots of cash for Havens Hospices".
The raffle raised £50 for Little Havens Hospice, a local charity, who provide respite care for children with life threatening conditions. The VR-160 receiver was kindly donated to us by Yaesu UK, so a big thank you to them, as well as all who bought tickets and helped raise money for a very worthy cause – maybe it will be you next time!
If you would like to find out more about Little Havens just click the picture below.