As you'll have been seeing in the news the last 2 days Iceland's Eyjafjallajokull volcano has erupted spewing volcanic ash into the skies over the North Sea, United Kingdom & Europe. Causing all flights to be cancelled and resulting in some pretty unusual radar pictures of clear skies, which the AirNav RadarBox has captured superbly. [See pictures at bottom of article]
It has also resulted in W&S's Jeff Stanton being interviewed for the local newspaper, the Evening Echo;-
A Hockley business which supplies software enabling plane enthusiasts to track flights in and out of airports across the UK said normally crowded skies appeared empty yesterday. Jeff Stanton, from Waters & Stanton Radio & TV in Main Road, said: "We sell the Airnav radarBox which is popular with local enthusiasts who like to monitor planes at Southend Airport. Normally the whole of the UK is covered in flights, but this morning there is nothing from the Midlands to Scotland and a few down south. I can't remember our AirNav radar screen being empty of any high-flying aircraft over the British Isles. All transatlantic aircraft will have to land in another country and traffic heading for other countries will have to skirt around us."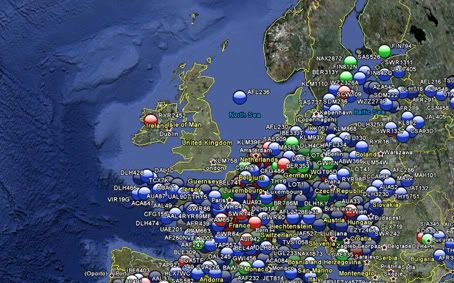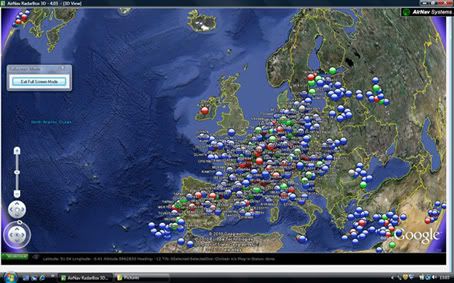 On a cold, wet evening in April, several W & S staff took part in a karting endurance race at Essex raceway, Thurrock.
 The 2-hour race involved 15 teams of 5 drivers with a team manager. Pit stops were needed to change drivers and refuel.
 The track was rain-soaked which meant most drivers spun off at sometime in the race.
Team manager, Jeff Stanton, praised his drivers for doing so well in such difficult conditions.
 The W & S team, Hockley Hotdogs, came a commendable second and received a trophy and bottle of bubbly. Most important was that the event raised over £1,000 for charity